Our Thought Leadership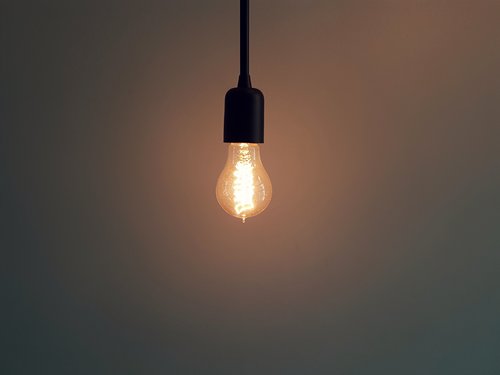 "The only thing of real importance that leaders do is to create and manage culture." Edgar Schein, Organizational Culture and Leadership, 4th ed. (2010). Culture...
Participating in Georgia LEARNS on November 8, 2018, Cynthia Hardy Young, CEO & Founder of Pivot Global Partners, shared her reflections on key attributes needed...
The Latest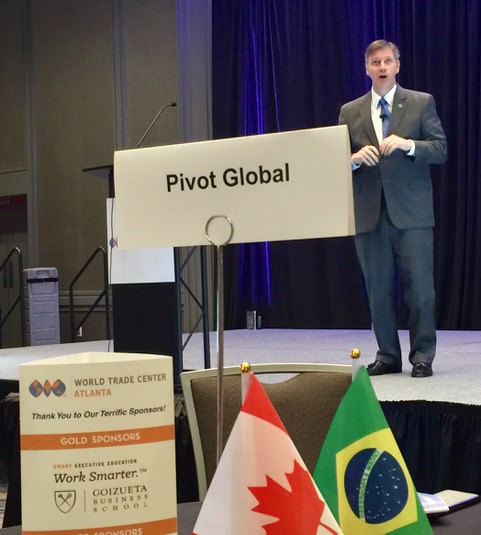 Pivot Global Partners joined other business leaders in supporting and participating in the 3rd Annual World Trade Day.  Pivot Global's executive team attended the event...