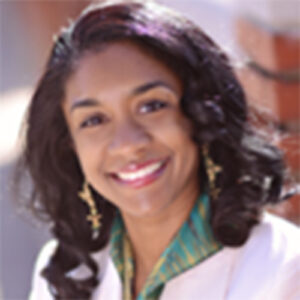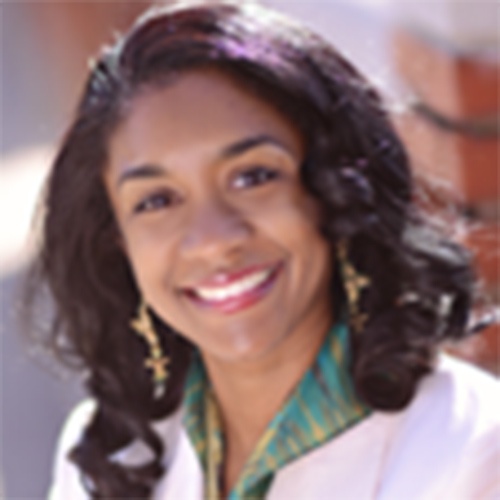 Alicia Butler Pierre
Consultant
Atlanta, GA
Alicia Butler Pierre is a certified Lean Six Sigma Black Belt and has authored over 100 articles, case studies and white papers in the areas of process improvement and operational excellence.  She is known for her ability to blend scientific, business and mathematical methodologies to solve complex operational problems.   
Prior to joining Pivot Global, Alicia founded Equilibria, Inc., a 13-year old boutique firm specializing in business infrastructure for fast growing small businesses. She applies her experience as a Chemical Engineer to design processes that enable peak performance and profitability. 
Alicia has led large, enterprise-level process improvement initiatives for companies such as Shell Oil Company, The Coca-Cola Company and Lowe's.  Previously, she led and coordinated a $50M project to troubleshoot and re-engineer the oil sample collection process at a refinery.  She designed a new sample station to minimize environmental spills and meet EPA regulations.  One hundred thirty-three sample stations were installed throughout the refinery.  She also led a process team in developing 500+ user requirements for a new automated system to standardize a large conglomerate's operations across its Gulf and Eastern Coast locations in the U.S.
Currently, Alicia is writing a book to teach small business owners how to align their operational reality to the marketing façade of their business. Committed to doing the right things the right way, Alicia's mantra is "to leave things better than you find them."
Alicia has a B.S. in Chemical Engineering from Louisiana State University and an M.B.A. from Tulane University.
Areas of Expertise
Process Design and Improvement
Sectors