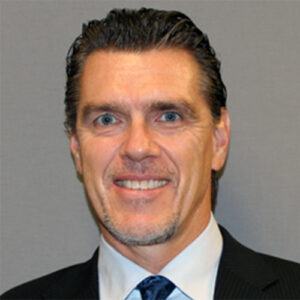 Dean Jarnow
Consultant
Minneapolis, MN
Dean brings over 25 years of practical, hands-on experience as a consultant and senior leader. Dean's focus is on operational effectiveness, strategy formation, enterprise level program implementation, IT and business integrations.
Previously, as the founder of Jarnow Strategic Partners LLC, Dean developed and implemented optimization processes around strategy formation and program operational effectiveness. He has worked with private equity start-ups, Fortune 50 companies and Global 100 companies such as Seimens Energy, United Health Group, AgriBank FCB, EcoLab, ECMC, ConvergOne and Bemis Co.  Dean also has participated in strategic design forums for companies such as State Street Global Advisors and Fidelity Management & Research.
Dean has subject matter expertise in financial services product design, development, and implementation.  At companies such as Ameriprise Financial, Allianz Life, Thrivent Financial and Portico Benefits, Dean was responsible for advancing and managing accumulation and distribution assets, product development, product management, distribution and pricing.  Dean's work includes both accumulation and annuity options, institutional group plans and financial well-being programs.
Dean is a Baldridge Quality Excellence Award Evaluator and a recognized lecturer. He has a B.S. from the University of Iowa in Finance and is an M.A. thesis candidate from Augsburg College in Leadership.
Areas of Expertise
Enterprise Level Program Management
Project Management Diagnostics and Effectiveness
Project Management Process Improvement
Sectors