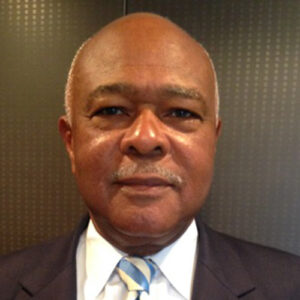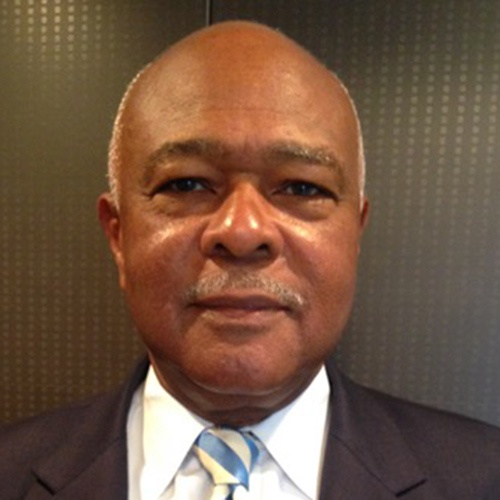 Malcolmn Pryor, Sr.
Consultant
Miami, FL
Malcolmn Pryor, Sr. is an investment banking and financial pioneer and professional.
Malcolmn started his career at Goldman Sachs, heading up the Fixed Income department in the Philadelphia Office, after graduating from the Wharton School, University of Pennsylvania.  He went on to start his own investment banking firm, Pryor, McClendon, Counts & Co., Inc. ("Pryor, Counts"), and became the first African-American to have a full-service investment banking company for corporate, municipal and international clients.  
Pryor, Counts led many financings for municipalities and sovereign credits with clients such as The African Development Bank. Malcolmn was instrumental in developing a market for their bonds among institutional investors in the US.  
Malcolmn continued his work in Africa by becoming an advisor in a number of countries in the early 1990s as they developed their banking systems.  He became a founding shareholder in financial organizations in The Republic of Ghana, Uganda, Zimbabwe, Benin and Nigeria. He also was, and continues to be, a founding shareholder in the African Export Import bank headquartered in Cairo, Egypt.  
Malcolmn was a member of the Philadelphia Options Exchange where he was a Market Maker.  He joined The New York Coffee and Cocoa Exchange. His company was a member firm of the Chicago Board of Trade, and he traded futures and options on equity and debt securities, as well as foreign currency derivatives.
Malcolmn was a board member of the NYSE listed company Pepboys and a member of its Audit and Compensation committees.  He was a founding board member of the Wells Fargo Foundation in Philadelphia, serving on the Finance Committee, and was a board member of Lincoln University.
After merging his firm in 2004, Malcolmn relocated with his family to Miami where he became CEO of the Southern Africa Enterprise Development Fund in Johannesburg, South Africa.  The fund's mission was to invest in projects led by the indigenous population in Southern Africa as a means of empowerment in the post apartheid era. Through his leadership, the fund privatized the Mount Meru Hotel in Arusha, Tanzania.  Other investments were in equipment leasing, engineering, financial technology, alternative energy and telecommunications.
Currently, Malcolmn serves as an advisor for a number of organizations: Island Financial Solutions, Poliwogg Health Investments, Eezinet Communications and Pivot Global Partners.  Malcolmn also is a managing member of SMR Capital Holdings, LLC, a financial advisory and consulting firm.
Areas of Expertise
Financial and Investment Advising
Financial Leadership Development
Sectors