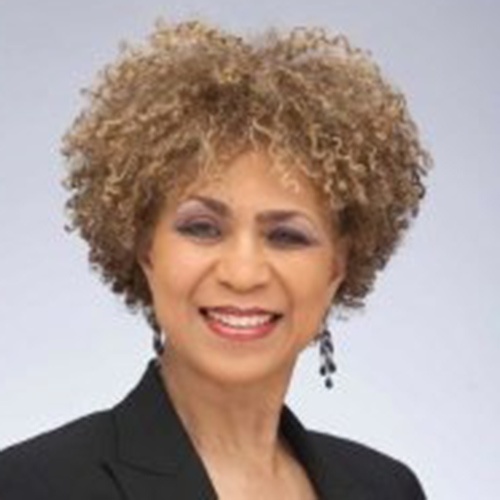 Patrecia West brings over twenty years of experience working in a wide variety of sectors and roles.  Patrecia is an expert in learning, leadership, and organizational effectiveness. She has held positions ranging from technical trainer, assistant director of training to manager of management and executive development at a number of for-profit and non-profit organizations, including PricewaterhouseCoopers, Blue Cross Blue Shield, March of Dimes, North American Philips, and Girl Scouts of the USA.
Throughout Patrecia's professional career, she has coached and guided teams and leaders in defining and implementing strategic changes in management and development practices to improve organizational efficiency and effectiveness. In addition, Patrecia has facilitated, motivated and energized disparate teams, bringing them together in collaborative and aligned actions. She has used her expertise in coaching, leadership development, team development, change management, program design and development and inclusion to accomplish these objectives.
As both an internal and external consultant, Ms. West has broad non-profit experience in implementing and providing ongoing advisory services for re-organizations, mission and strategy shifts. She has led executive directors and boards in identifying and building organizational strategies, structures, roles and processes to support the work needed to achieve newly identified goals. Also, Patrecia has provided coaching to boards and leadership teams (individual and group) to help leaders and board members adapt to newly defined roles and develop leadership skills required to realize strategic plan goals.
Patrecia is a graduate of Tennessee A&I University and holds a Master of Arts in Organizational Behavior and Psychology from the School of Social Psychology, Columbia University.
Areas of Expertise
Diversity and Inclusion
Human Capital
Organizational Effectiveness
Sectors
Fortune 500
Medium, Large Enterprises
Public and Private
Start Ups