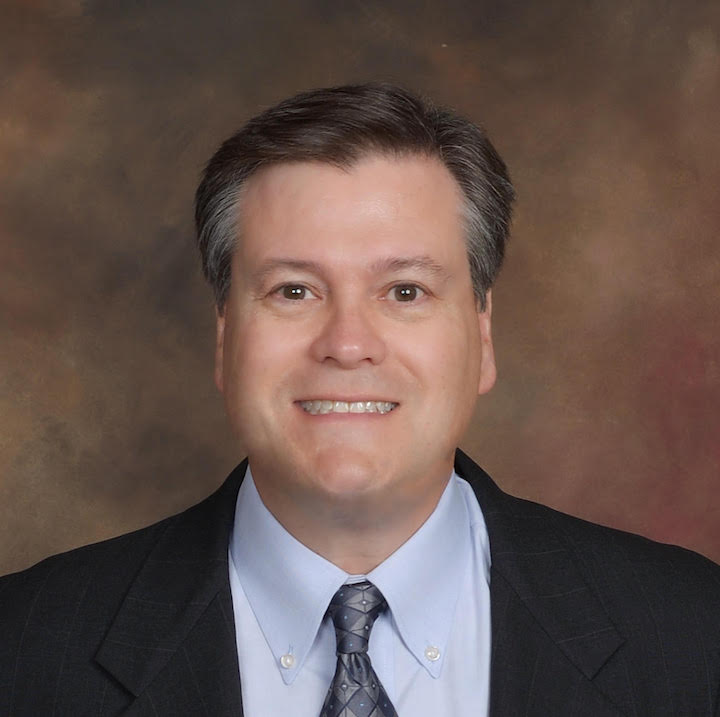 Senior Advisor
Los Angeles, California
Allan Lubitz has 20 years of experience as a CIO at national and international multi-billion dollar corporations, where he focused on transformation, innovation and operational excellence. His career has crossed multiple industries, including insurance, financial services, healthcare, hi-tech and aerospace.
Allan has led or been integrally involved in areas such as strategic planning and roadmaps, innovation, sales and marketing, and operational redesign for public and private entities, including but not limited to, Mercury General Corp, Auto Insurance Specialists, Workmen's Insurance, H&R Block, Option One Mortgage, ANR Consulting Group, Kaiser Permanente, and GMAC/Ditech.
As the Chief Information Officer at Mercury Insurance, Allan set the company's enterprise technology and digital transformation vision. He led the company's investments in customer solutions, product implementations, machine learning, data analytics, software systems, global IT operations, and cyber protection. His team was first to implement Guidewire's InsuranceSuite and Portal Solutions.
Allan has extensive experience in the financial services industry. As the Senior Vice President & Chief Information Officer at H&R Block/Option One Mortgage, he led the transformation of the core loan origination system. His teams also built web-based B2B and B2C platforms, introduced rule-based automated underwriting and built a fully automated loan servicing platform.
At a division of First American Financial that later became CoreLogic, Allan was Senior Vice President and CIO. While there, he managed all aspects of technology and created successful business partnerships that significantly improved customer competitiveness and profitability. In addition, Allan led the transformation of core systems providing solutions for Real Estate, Mortgage, Title Insurance and Appraisals.
Allan is a University Lecturer and Senior Industry Fellow, Consultant, Strategic Advisor and Board Member, including service as a board director for Option One India Private Ltd.
Allan holds an MBA focused on International Business from Loyola Marymount University and a Bachelors of Arts in Biology and Pre–Med  Sciences from Hiram College.
Areas of Expertise
CIO and C-Suite Level Strategy and Transformation
Innovative Solutions and Product Development
Global IT Operations and Vendor Management
Sectors
Insurance and InsureTech
Mortgage and Financial Services
Hi-Tech and Aerospace