We Are A Global Professional Services Firm.
We guide our clients -- entrepreneurs, established companies and mission-based organizations --  through challenging people and process "pivots."
We position our clients to innovate, scale and grow.
We engineer disruption to unleash creativity and excellence.
Making Change Happen.  Making It Stick.
Are You At a "Pivot" Point?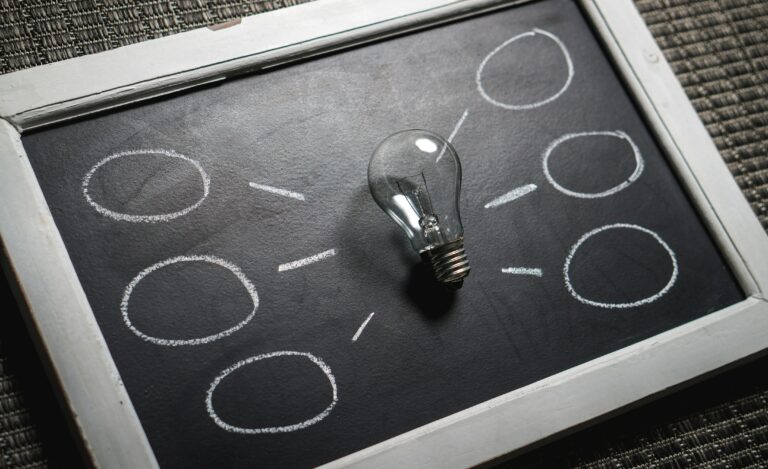 Do you want to build or enhance your organization's culture,
but don't know where to begin?
Do you want to make your organization perform better with innovative
ideas and decision-making?
Case Studies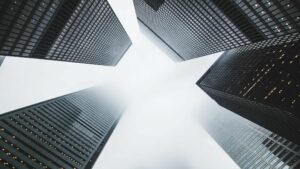 Our clients consistently give us very high marks for understanding them, rapidly and holistically creating thorough baseline assessments, collaborating with them to create practical, insightful, high value solutions, and helping them continue success over time.