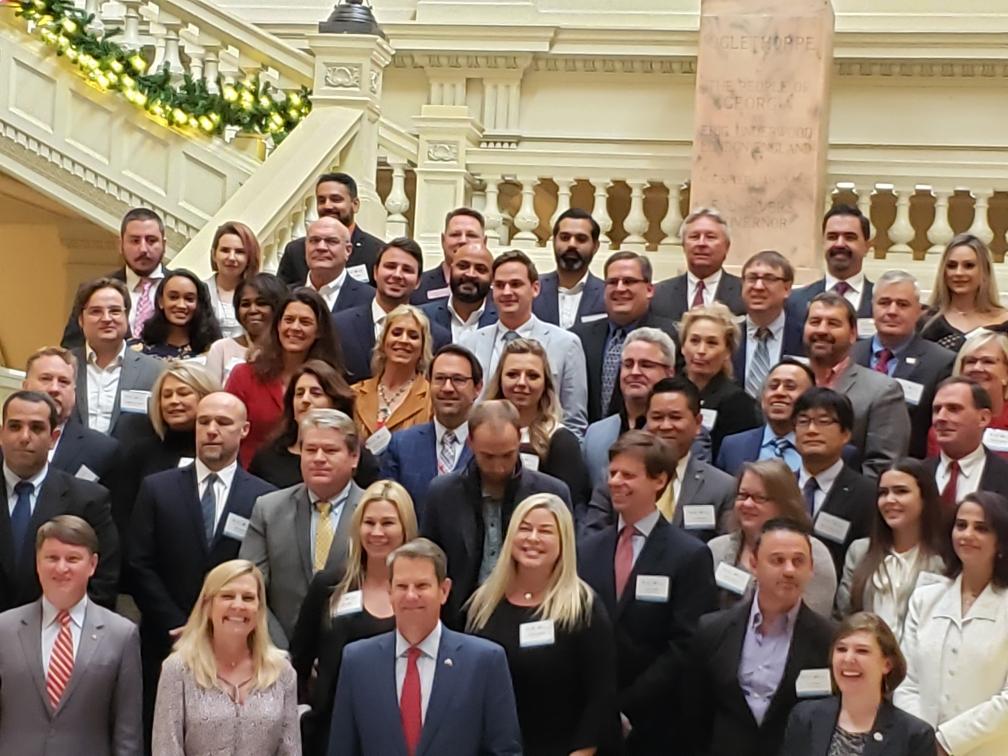 PIVOT GLOBAL PARTNERS RECEIVES GEORGIA'S 2019 GLOBE AWARD
Pivot Global Partners recently joined thirty-five other Georgia companies honored at the State's sixth annual GLOBE Awards.  Presented by Georgia's Department of Economic Development International Trade division, the award recognizes companies that have entered into new international markets, contributing to the overall State's economy.
Also honored at Georgia's sixth annual GLOBE Awards event was our client, PainCareLabs, which received Georgia's GLOBE Small Business Exporter of the Year Award.  Read how Pivot Global contributed to PainCareLab's growth, https://pivotglobal.com/clients/
To read the full article about the GLOBE Award Event, click here.
https://www.georgia.org/newsroom/press-releases/thirty-six-georgia-companies-named-globe-award-winners-entering-new
Contact Us
For more information on how Pivot Global Partners can assist your organization with culture change, organizational design, change management and process improvement, contact us at [email protected].