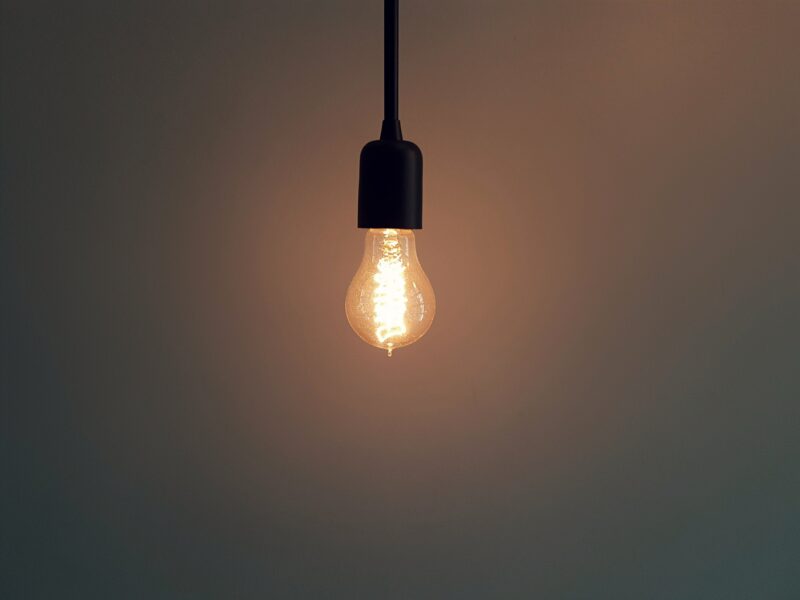 REFLECTIONS: PROCESS IMPROVEMENT
ENABLE GROWTH AND INNOVATION WITH PROCESS IMPROVEMENT ROOTED IN CUSTOMER, CULTURE AND OPERATIONS INSIGHTS
Is your growth stymied because your selling, fulfillment or customer support processes aren't adequate?
Are you growing rapidly, but don't have the infrastructure to absorb the growth and also scale?
Do you find yourself facing new technologies, capabilities and ways of working like artificial intelligence, intelligent automation or blockchain, but don't have supporting processes?
With process improvement, you have the foundation to grow, scale and integrate new technologies and ways of working.  It allows you to follow a specific method that identifies, analyzes and improves how work gets done.  It reduces variation and inconsistency while adding rigor and certainty.
Without process improvement, you may never get your hands around growth.  You may not get the full benefit of your investments in innovation.   And, you may not be nimble and competitive.
Process improvement has even greater impact when it's grounded in an understanding of an organization's customer, culture and operations.  We do just that.  We use those elements as the backdrop when we develop and deliver process improvements.
Here are the basic elements we suggest you consider when undertaking a process improvement initiative in your organization:
Understand your challenges
Consider your challenges in the context of inside/out — your customer, culture and operations
Understand your challenges in the context of outside/in — the industry and competitors
Make the connection between improved processes and improved performance
Map current processes
Assess current processes to determine what's working and what's not working and why
Apply outside/in and inside/out Design AgilityTM thinking to revamp existing processes or design new processes
Train on new or revamped processes
Monitor ongoing effectiveness of new or revamped processes to ensure sustainability of changes
Ensure you can keep momentum and success going
Following this approach, we work with our clients to develop process infrastructure that supports their growth, innovation and seamless adoption of disruptive technologies.  Our clients see a direct link between our collaboration with them and improved results.
Example of Our Process Improvement Work
The Challenge
A 150 year old, highly regarded private university was facing declining enrollment.  Its number one priority was to change the declining enrollment trajectory. The university engaged us to develop a new enrollment process.
Testimonial from University President
"By all accounts, Pivot Global Partners exceeded our expectations.  They revamped our enrollment process, which was critical to our continued success.  Along the way, they also improved our culture, team dynamics and leadership skills."
 How We Did It?
We used Design AgilityTM to craft a customized enrollment process for the university that was informed by customer needs and supported by culture and operations improvements.
Specifically, we:
Gained a thorough understanding of the university's customer, culture and operations — an integrated inquiry the university hadn't undertaken.
Conducted analyses of the core and supplemental student onboarding processes, as well as all areas in the university that touched or supported those processes.
Evaluated and tested innovative methods to optimize the enrollment process.
Delivered data and customer driven analyses and end-to-end solutions.
Provided control plans, implementation plans and training to sustain the change.
Read more about how we exceeded our client's expectations.
(https://pivotglobal.com/clients/)
Contact Us
For more information on how Pivot Global Partners can help you and your organization with process improvement, contact us at [email protected].