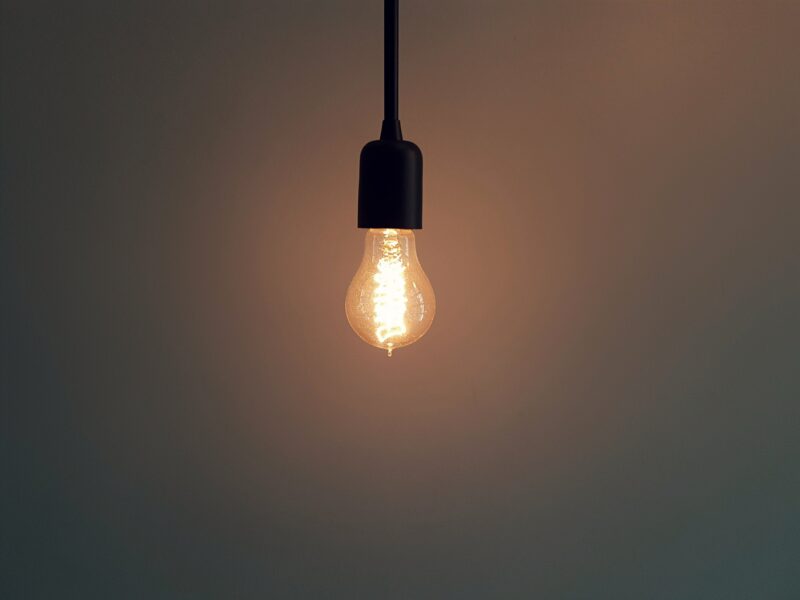 REFLECTIONS: ORGANIZATIONAL DESIGN
Does Your Organization Need A New Path To Success?
Imagine your organization requires a new path to execute successfully on market strategies.  To put it simply, the challenge is that people and processes are not organized cohesively to deliver superior results.
Your objective is clear – create and implement a dynamic organizational design with the best people and processes to elevate performance.
According to Patrecia West, Pivot Global Partners consultant, "An organizational design that aligns the firm's mission, customers, superior talent and processes will, in turn, drive growth, strengthen brand and sustain performance."
So, how does a firm drive an organizational design transformation?  Consider the following elements when reshaping your organizational design to support and sustain your firm's mission:
Define the mission and values of your organization.
Describe future success and identify key enablers.
Identify your target market, core competencies and needed skills.
Develop and implement a rigorous design framework that starts and ends with the customer.
Identify which organizational design elements your firm needs to meet your business objectives, paying close attention to market strategies, people and processes.
Develop data driven insights about the current state and its impact on the direction of your new organizational design.
Examine how well your organization is set up to deliver value to your customers. Rethink how best to serve the needs of your customer.
Develop organizational design options that flexibly meet your needs today and into the future. Think about how each option will generate change in leadership, behaviors and workflows.
Communicate to reinforce your vision, mission, desired behaviors and how the new organizational design will bring change at all levels.
Develop an implementation roadmap that drives enterprise-wide collaborations, accountability and performance.
Ensure you keep momentum and success going.
Example of Our Organizational Design Work
A global risk solutions business needed help creating organizational transformation from concept to implementation.  The objective was to have an organizational design that supported consistent delivery of superior results, met their changing needs, simplified decision-making and reduced organizational fragmentation.  Read more about how we exceeded our client's expectations.
(https://pivotglobal.com/clients/)
Contact Us
For more information on how Pivot Global Partners can assist your firm with creating and implementing a responsive, robust organizational design, contact us at [email protected].