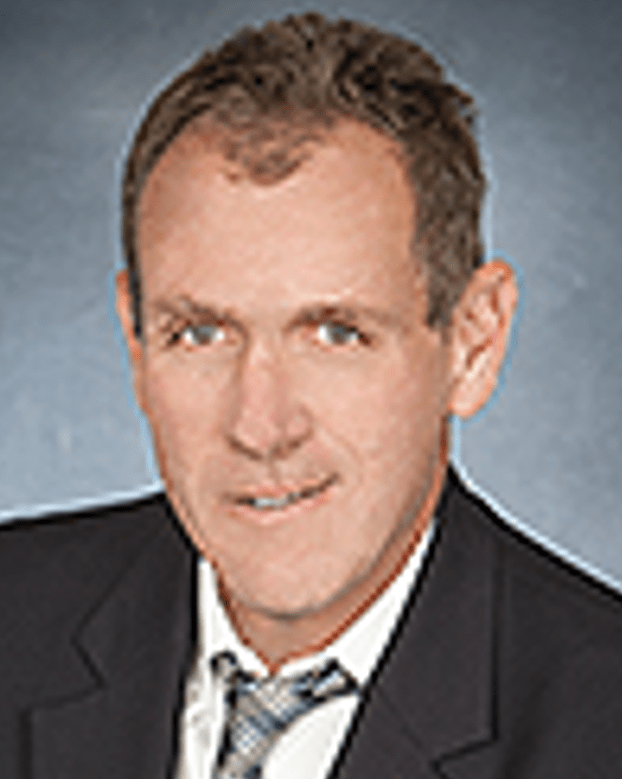 Senior Advisor
St. Helena, South Carolina
Allan has over 35 years of experience in the insurance industry, focusing on Claims and Sales execution and transformation, operational excellence, and strategy and redesign work. He serves as a Board member for PLNAR, a private insurtech company and the first digital platform that enables self-service of property interior claims. Allan also serves on the Chair Advisory Board of Global Risk Solutions, a company delivering people, process and technology solutions for the insurance claim industry.
Previously, Allan was Executive Vice President of Field Operations and Sales Management for Horace Mann Insurance Company. He led all field and home office operations for Sales and Claims. Horace Mann is the largest publicly traded insurance company focusing on educator needs.
Allan also worked for two other multi-billion dollar publicly traded insurance companies — Hanover and Allstate. At Hanover, Allan served as Vice President and Head of Property Claims. Allan began his insurance career at Allstate as a front-line claim representative. He progressed through multiple levels of management and held positions as Senior Vice President of Claims, President and CEO of Sterling Auto Body, and Chief Claim Officer for Encompass insurance. Allan earned several key leadership awards during his time at Allstate, including being a 10-time winner of the Distinguished Leadership Award winner for his claim expertise.
A member of the Chartered Property Casualty Underwriter (CPCU), Allan served on the Board of Directors for the American Society and holds the Chartered Property Casualty Underwriter designation from The Institutes. He also serves on the Board Directors for the American Red Cross.
Allan graduated with a B.S. in Chemistry and Mathematics from the College of William and Mary.
As a thought leader and claim expert, Allan has written numerous insurance industry articles on claim processing. He also has participated in multiple panel discussions and speaking engagements on insurance and other industry related topics.
Areas of Expertise
Insurance
Start-up Turnarounds
Claims and Sales Redesign
C-Suite Leadership Development
InsurTech — P&C Claims Expertise