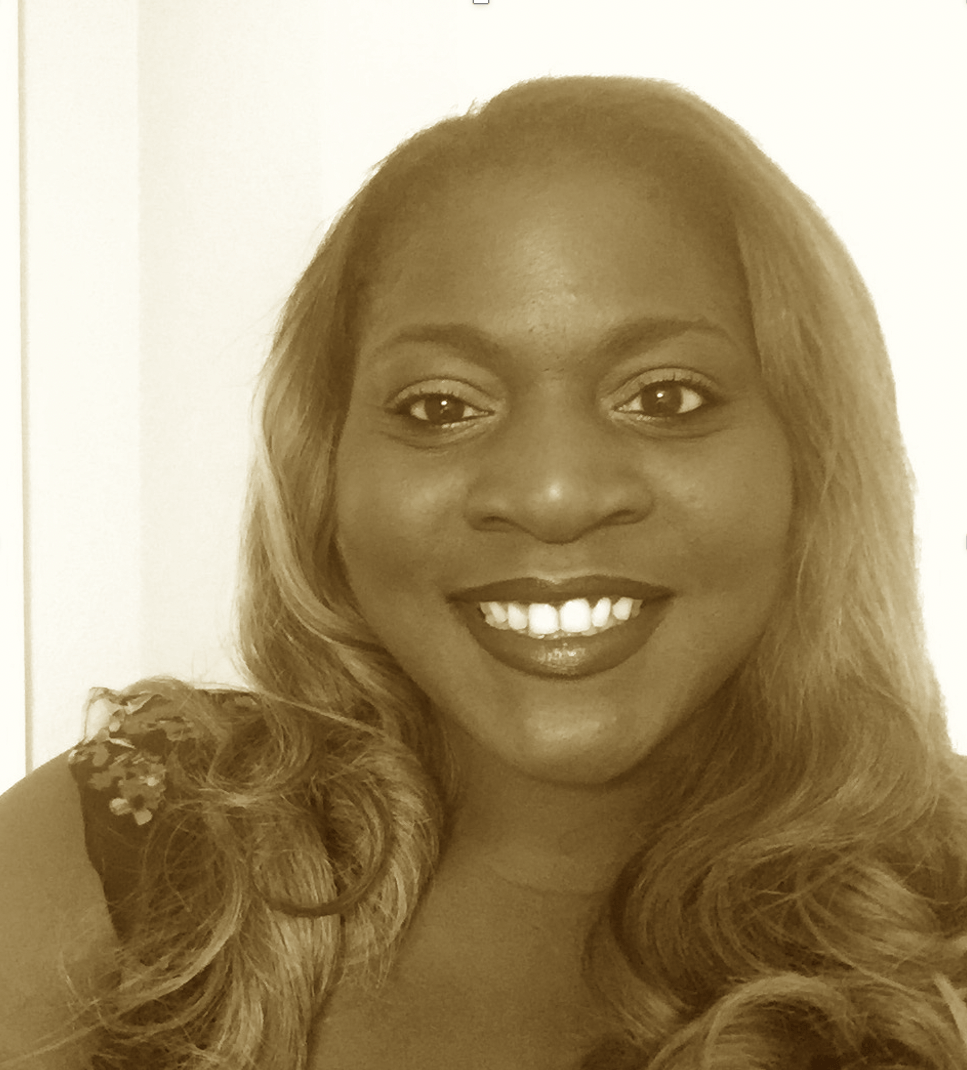 Chief Operating Officer
Jacksonville, FL
Chinikqua is Pivot Global's COO. As an adept business leader with extensive experience in technology and insurance operations, Chinikqua is experienced in driving and translating business strategy into practical requirements for technology and financial services firms. She possesses a demonstrated record of success while improving productivity, enhancing the access and utilization of shared information, and increasing efficiency through process improvements and expense reductions.
Throughout her career, Chinikqua has identified strategic initiatives and successfully led new product innovation through all stages of planning, development, and implementation across multiple functions and teams. Taking a fact-based approach to decision making and emphasizing data analytics to make informed decisions regarding technology spend and operations management, Chinikqua has driven measurable cost savings, efficiency improvements, and profitable growth by partnering with technology service providers.
At Pivot Global, Chinikqua has led client engagements in HR, DE&I, and Innovation. Prior to joining Pivot Global, Chinikqua was a VP leading IT and Business Analytics Operations at Brightway Insurance. Chinikqua has held leadership roles at Citizens Insurance in Underwriting, Hanover Insurance in Product Management and IT, and Strategy at The Hartford. She has led various teams including Business Analysts, Financial Analysts, Vendor Managers, and Operations groups, including Product Managers, Underwriters, Quality Assurance, and Project Managers.
Chinikqua holds a BSE and MEM from the Pratt School of Engineering at Duke University and an MBA from the Fuqua School of Business at Duke University. She prides herself on conducting business with the core values of integrity, commitment, teamwork, humility, passion, and fun.
Areas of expertise: 
Project Management

Product Management

Vendor & Expense Management
Sectors:
P&C Insurance

Technology Services

Non-profit