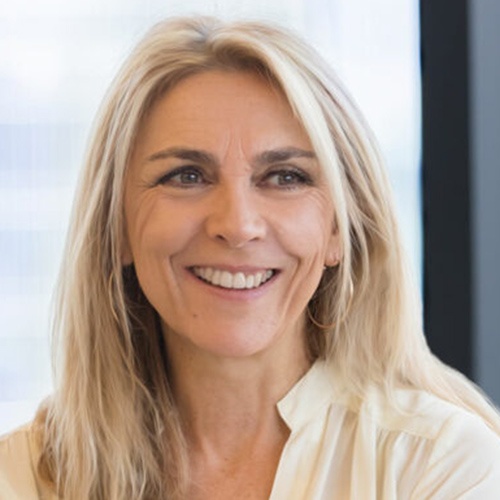 Cristina Da Costa is a corporate culture and leadership development consultant based in Atlanta, GA.  She has extensive experience as a senior executive in the financial industry in Europe.
Cristina's background includes driving successful projects through risk management and business development while improving the company resilience.
Cristina currently focuses her work on helping organizations create high performing, values-aligned work environments.  She develops professionals into engaged, inspired and connected individuals all working for a common goal.
As a coach, Cristina is certified by the International Coach Federation (ICF) and is a licensed provider for Barrett Values Centre providing metrics and recommendations for client cultural transformation efforts.
Cristina has a degree in Economics from the Universidade Nova de Lisboa (UNL), Lisbon, Portugal and a certification in the Advanced Finance Program for Executives at Universidade Catolica Portuguesa (UCP) in Lisbon as well. Cristina is also a certified eLearning Trainer with ISQ and a Certified Trainer with the IEPP.
Areas of Expertise
Change Management
Cultural Change
Leadership Development
Training
Sectors
Fortune 500
Public and Private