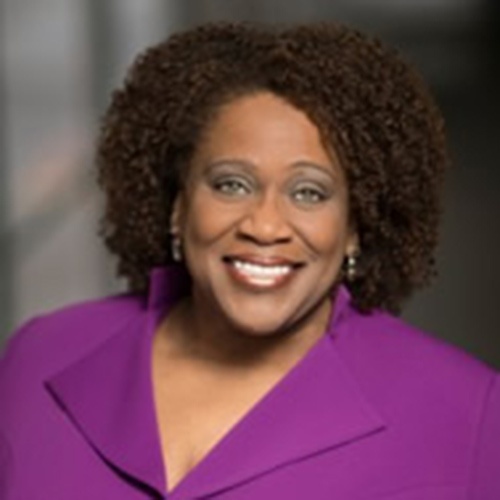 CEO & Founder
Atlanta, GA
Cynthia Hardy is internationally recognized for building and shaping companies and leaders with a focus on elevating excellence through the combination of innovation, leadership, and diversity, equity and inclusion. Cynthia also is an independent corporate director and an advisor to technology startups.
Cynthia's career has included founding and leading an innovation and change management firm, managing profit and loss of multibillion dollar divisions in domestic and international publicly-traded insurance companies, and practicing as an attorney in law firm and corporate settings.
As CEO & Founder of Pivot Global Partners, a professional services firm that designs and guides clients through innovation, leadership, and DEI pivots to innovate, scale, and grow, Cynthia and her team accelerate client performance. Previously, Cynthia was Global Head of Agency for AIG, President of Encompass Insurance, and President of Hanover Insurance's Personal Lines Division. She also held various P&L management roles at The Hartford and Progressive Insurance and was a litigation associate at Jones, Day, Reavis & Pogue.
As a thought leader, speaker and lecturer, Cynthia shares her insights on the intersection of innovation, leadership, and inclusion. In her recently released book, Crossing Meridians: Engineering Disruption to Become a More Effective Leader, Cynthia speaks to aspiring to mid-career leaders and uses storytelling, anecdotes and reimagining as she shares her step-by-step, instructive-disruptive leadership development method and mindset. Kirkus Reviews describes Crossing Meridians as an "excellent work" and a "bold, engaging path to effective leadership."
In the community, Cynthia is Director Emerita of the National Women's History Museum in Washington, D.C. where she was Governance Chair. Cynthia is a member of the Advisory Board of the Women Business Collaborative and a member of Delta Sigma Theta Sorority, Inc. Cynthia has served on several boards of education focused organizations and mentors young professionals.
Cynthia holds a B.S., summa cum laude, in Economics from Xavier University of Louisiana. She earned her J.D. from the University of Notre Dame School of Law where she studied in the Notre Dame Mathias Concannon International Law Program in London, England.
Cynthia has lived on three continents and worked in dozens of countries.
Areas of Expertise
P&L Management & Turnarounds
Global Operations
Change & Stakeholder Management
Analytics & Insights
Strategy & Business Planning