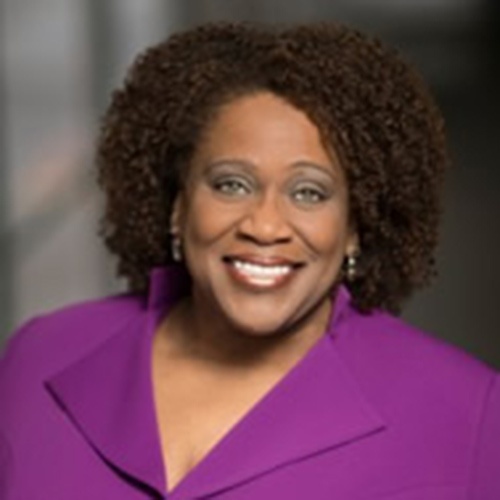 CEO & Founder
Atlanta, GA
Cynthia's business acumen is the result of building a professional services firm serving domestic and global clients, managing profit and loss of multi billion dollar divisions in domestic and international publicly-traded companies, and practicing as an attorney in law firm and corporate settings with an emphasis on corporate defense, directors' and officers' liability and risk management.
Cynthia is CEO & Founder of Pivot Global Partners, a global professional service firm offering change design and implementation services to mid-sized and larger organizations. Under Cynthia's leadership, Pivot Global lifts and raises companies' performance, focusing on culture, organizational design, change management and process improvement. Pivot Global applies Design Thinking and Agility concepts to innovate while improving operations across organizations.
Cynthia is the former Global Head of Agency at AIG where she led a $7.5 billion retail sales channel operating in over 40 countries Cynthia previously served as President of Encompass Insurance, a $2.5 billion division of Allstate Insurance, as well as President, Personal Lines Division, Hanover Insurance, and Vice President, Product Management, Personal Lines, The Hartford.  Cynthia also held other profit and loss management roles at The Hartford and Progressive Insurance, in addition to commercial specialty claims roles at Progressive.
As an attorney, Cynthia handled claims made under community bank directors' & officers' liability, bankers' blanket bond, trust errors & omissions and employment practices liability products in Progressive's Professional Liability Group.  She also was a litigation associate at Jones, Day, Reavis & Pogue.
Cynthia has a keen appreciation for stakeholder interests.  She has managed governmental relationships at all levels, building advocacy among corporate and community constituencies and advancing national, state and local policy issues.
Professionally, Cynthia is a frequent speaker at industry and community events and is often quoted in trade journals.  Personally, she is an ardent promoter of international student exchanges, quality education for youth and women's economic independence initiatives.
Cynthia received her bachelor's degree, summa cum laude, in Economics from Xavier University of Louisiana.  She received her J.D. from the University of Notre Dame School of Law where she was a legal writing teaching assistant and studied international law in London, England at Notre Dame's London Law Program.
Areas of Expertise
P&L Management & Turnarounds
Global Operations
Change & Stakeholder Management
Analytics & Insights
Strategy & Business Planning