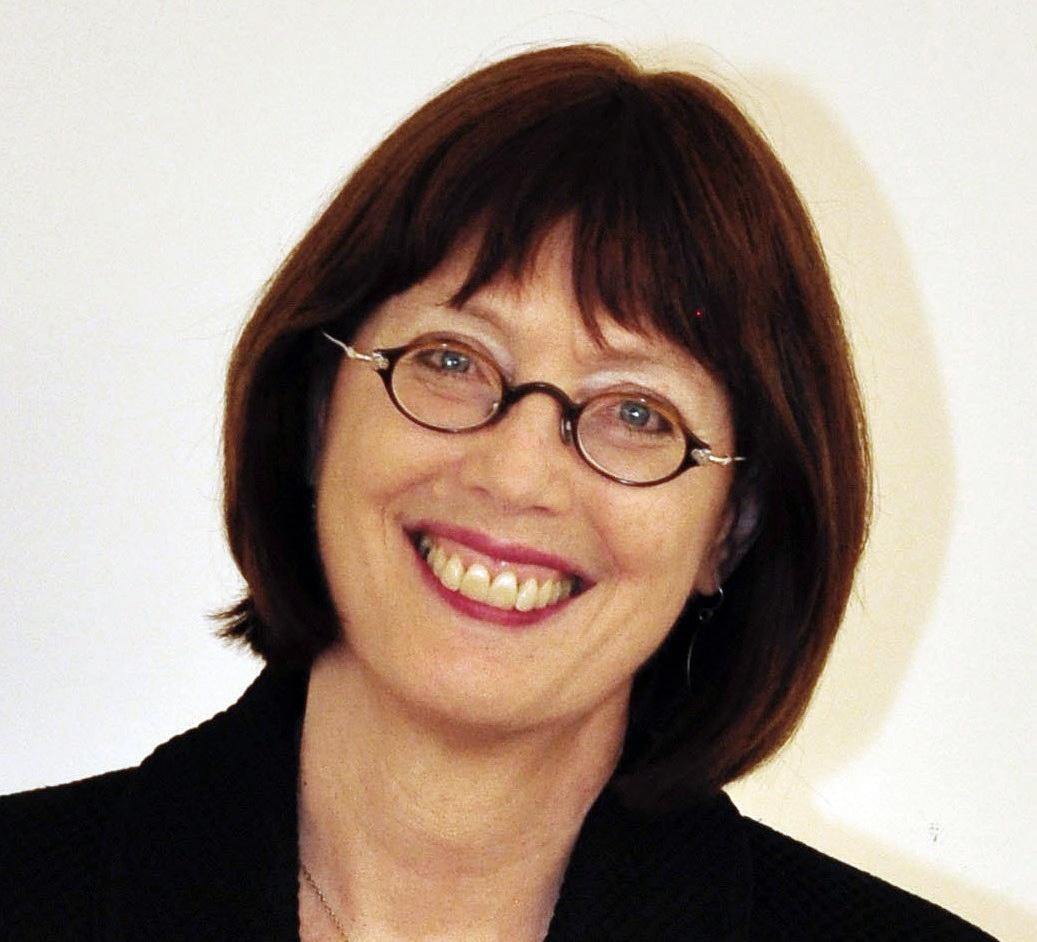 Elizabeth Eiss has a broad executive and operational background.  She has an extensive track record of performance in both large, established and start-up organizations, with  expertise in insurance, workforce strategy and outsourcing, organizational design and systems and software development.
Elizabeth is a strategic thinker skilled at converting problems into opportunities and developing innovative solutions. She has been successful in building business value through process systemization and leveraging technology and data analytics to achieve strategic advantage. She has worked with numerous new ventures in these areas.
As one example, Elizabeth was COO of XpertUniverse, a developer of web-based collaboration solutions. The company developed a state-of-the-art platform to organize and deliver real-time, multi-channel access to dispersed knowledge workers over the Internet, offering alternatives to traditional call centers.
During her extensive tenure in the insurance industry, Elizabeth was a senior executive with a wide variety of roles — from launching XL America, XL Capital's US growth platform, to leading the distribution and training areas for CNA's $3.6B commercial division. While at CNA, Elizabeth also successfully led the commercial merger team when CNA acquired Continental Insurance Companies.
Elizabeth has a B.A. from Mount Holyoke College. She also completed The Wharton School's Advanced Program for Senior Executives.
Areas of Expertise
Innovation
P&L Management
Systems Thinking and Design
Organizational Design
Insurance
Sectors
Fortune 500
Small and Medium Enterprises
Start Ups