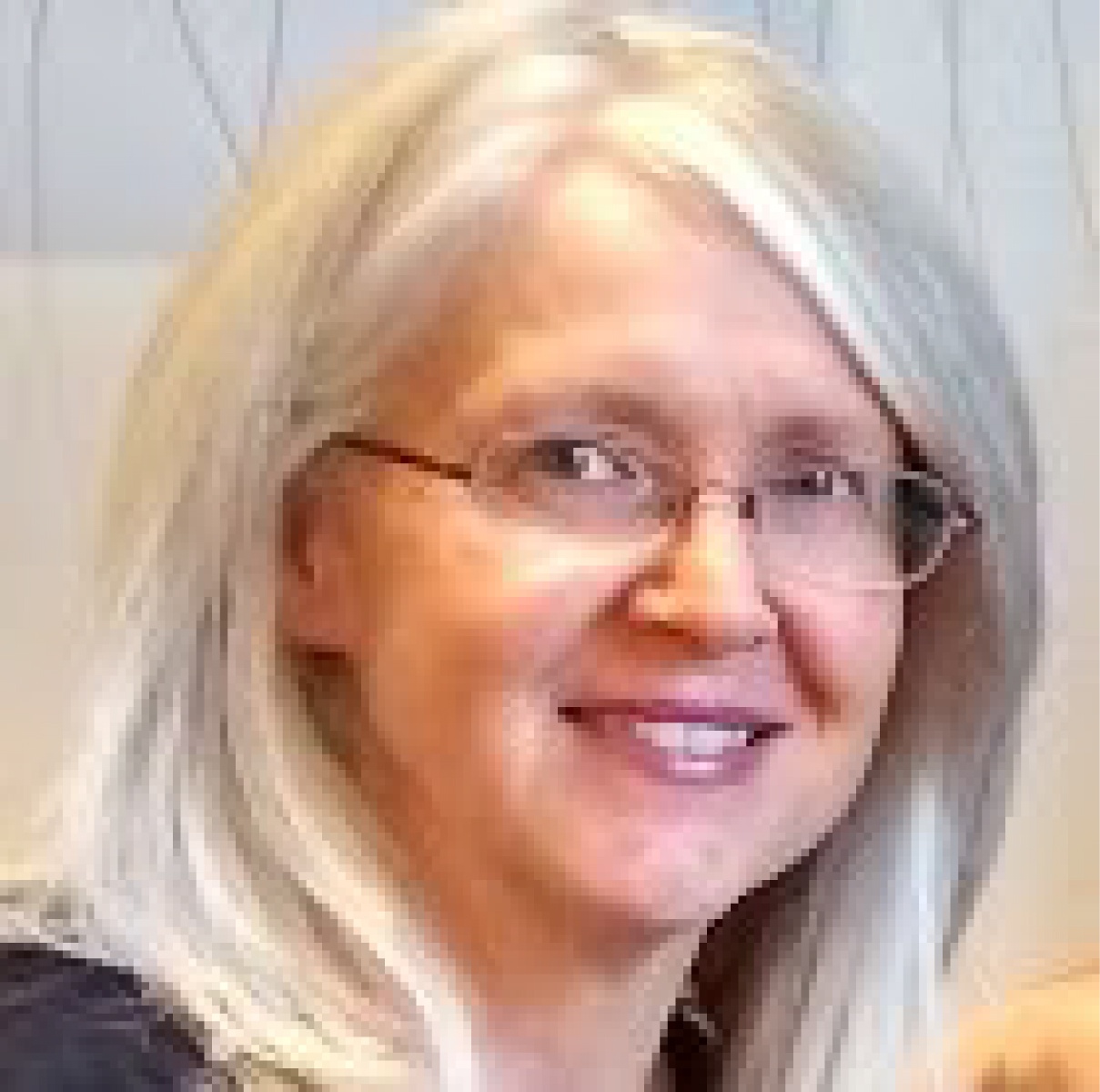 Jan DeSanti is a creative entrepreneur, community volunteer and self-directed HR Professional with a strong generalist and policy developer in various industries, including national parks, general aviation, engineering, precision instruments, cannabis and oil refining. 
The bulk of Jan's HR experience is with General Electric in three major divisions, GE Capital, GE Aircraft Engines and GE Power and Water.  Direct client group /generalist support was the focus in her roles at GE Capital and GE Power and Water for up to 350 employees.   These roles focused on employee support running along multiple responsibilities including employee satisfaction, recruiting, training and development, employment law compliance, benefits and payroll.  
While at GE Aircraft Engines and Landmark Aviation, Jan's role as HR Leader, Programs and Practices exercised her leadership skills as a facilitator in multiple ways.  She helped to design and implement employee cultural assessments during the rapid changes occurring in a three-company merger between Garrett Aviation, Piedmont Hawthorne and Associated Air Center supporting 2,500 employees.  Soon thereafter Standard Aero (Canada) was also brought into the new company.
The newly formed organization required a complete new set of common outsourced employee services such as background check, relocation, training, temp staffing, AAP and drug testing.   Jan facilitated a team to collaborate, find consensus and handle this review and selection process.  In addition, she led another team concurrently to take the cultural assessment data results to design and roll out a new set of employee policies, practices and programs for the new organization.   This was then formalized into a new employee handbook. 
Jan consulted for The Change Engineers to Schwazze (formerly Medicine Man) in 2019-2020.  In this role, among other HR duties, Jan guided the gap analysis, consensus building, legal review and development of a new policy handbook including design of employee training and roll out to the organization.
Jan previously held the following designations: SPHR (Senior Professional in Human Resources) and CDER (Certified Drug Program Employer Representative).   She is Green Belt Six Sigma certified. 
She currently volunteers at The Family Tree, a non-profit organization serving the unhoused and victims of domestic violence helping with diverse duties at the shelter and providing support for the HR Leader at the Administrative level.  
Jan attended the University of Maryland and Barrington College and ultimately earned her Bachelor of Arts degree in Organizational Management at CCU in Lakewood, Colorado.  Jan owns and operates a fiber arts business, Sageflower Ranch, LLC.
Areas of Expertise
Employee Resources

Change Management

Coaching

 

Program/Policy Development
Sectors
Fortune 500 

Medium, Large Enterprises 

Public