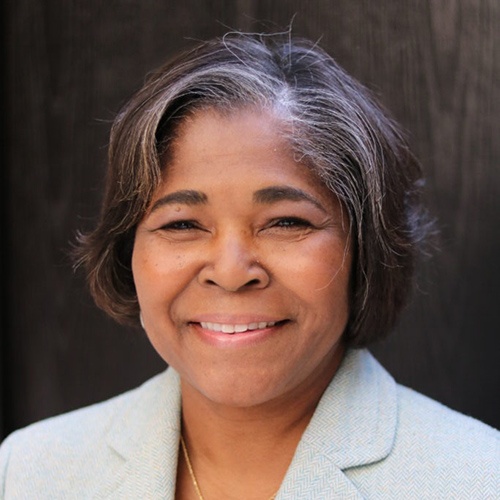 Chief Revenue Officer
Atlanta, GA
Maria Foxhall has decades of professional experience in the business solutions, financial services and consulting sectors, including more than 25 years in insurance, sales and marketing, and risk management. 
Across her career, Maria has championed DE&I as an executive.  At Pivot Global, Maria works extensively with nonprofit and corporate clients to develop DE&I strategies, improvement plans, implementation plans, and metrics and monitoring.  In addition, Maria focuses on leaders' DE&I preparedness and training with awareness sessions, thought exchanges, coaching, and development planning.   
Maria has a proven record of developing and retaining sales, relationship professionals and operations staff. Maria has extensive experience in cultivating strong relationships with clients and their senior executive leadership teams. Her experience includes optimizing ROI, as well as revitalizing stagnant and declining revenues for Fortune 100, middle-market, and start-up companies. Maria also is adept at developing strategies with corporate and community stakeholders by providing a systematic approach to planning for future development and allocating needed resources for anticipated change.  
Maria's financial services experience includes senior executive roles in sales with Marsh McLennan, Blue Cross Blue Shield of Ohio, and Well Fargo.  In addition, Maria was co-owner of a multi-line insurance brokerage. 
Maria has led the assessment and redesign of strategy and operations for public and private entities, non-profits, and municipal institutions. Some of these entities include Morehouse, Spelman, The Atlanta University Centers Woodruff Library, All Care Family Services and The University Foundation at Chicago State University, Philadelphia Industrial Development Corporation, Premier Farnell, Health First, Blue Cross Blue Shield of Massachusetts, Greater Cleveland Regional Transit Authority, Northeast Ohio Regional Sewer District, and the Cleveland Metropolitan Housing Authority. 
Maria holds an Executive MBA from Case Western Reserve University and a bachelor's degree in Business Administration from Notre Dame College of Ohio.  
Areas of Expertise
Management

P&L

Turnarounds

DE&I
Sectors
Fortune 100

Mid-Size/Middle Market Companies

Start Ups

Non-profits