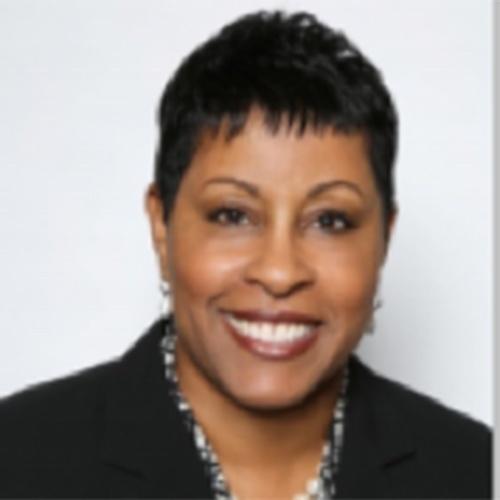 Shelle Cleveland is a certified executive coach, organizational change practitioner, facilitator and a skilled human resources strategist. With more than 25 years of experience leading and creating high performance organizations, Shelle has extensive experience in individual and organizational development, due diligence and cultural integration and acquisitions.
As an HR executive, Shelle has been a contributing member of senior leadership teams to whom she provided individual coaching, organizational strategy consultation and change implementation leadership.
Previously, Shelle served as the Global Diversity Leader for General Electric Capital, headquartered in Norwalk, CT, a $50B organization with more than 35,000 employees worldwide. During her 18-year tenure at GE, Shelle held senior HR and leadership development positions in the financial services and aviation sectors. In addition to her GE experience, Shelle served as the Chief HR Officer for a $750M global, private equity-owned aviation company and held earlier HR roles with Allstate Insurance Company and PepsiCo.
Shelle's certifications include Associate Coach, International Coaching Federation, Team Coach, Team Coaching International, Change Management, APMG International, Trainer, Neuro Linguistic Programming (NLP), The Empowerment Partnership, Practitioner, Design for Six Sigma, GE Company and assessment tool certifications for Hogan, DISC, Birkman, MBTI, 360.
Shelle earned an M.B.A. degree from Northwestern University's Kellogg School of Management and a Bachelor's degree in Communications from Hampton University.
Areas of Expertise
Change Management
Coaching
Leadership Development
Organizational Design
Performance Optimization
Process Improvement
Team Building
Training
Sectors
Fortune 500
Medium, Large Enterprises
Public and Private