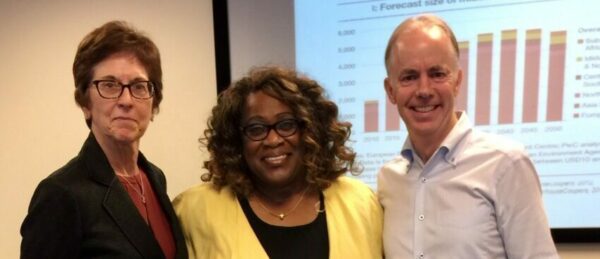 PIVOT GLOBAL LEADER IN THE COMMUNITY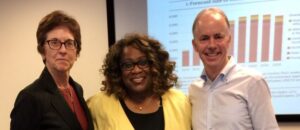 Pivot Global's CEO & Founder Cynthia Hardy Young recently reflected on her international journey and shared thoughts about globalization with students in this year's opening class of the International Business Masters program at Georgia State University's Robinson College of Business.
During this opening session, Cynthia described her international journey that started as an exchange student to Japan at age 16 and has continued with living abroad in Europe and Asia and working around the globe.  Today, Cynthia continues her international journey as many of Pivot Global's clients do business globally.
In preparation for doing business throughout the world, Cynthia's key messages for the students were to:
Get immersed in and have respect for other culture
Learn how business is conducted in other countries
Surround yourself with people from other traditions, cultures and ways of thinking
Live in another country
Think about global trends such as population growth, workforce demographics, urbanization, technology, big data, emerging markets and the emerging middle class that will affect customer needs, products and services offered, customer support, distribution and business investments.
Learn more about our work by visiting www.pivotglobal.com/clients.