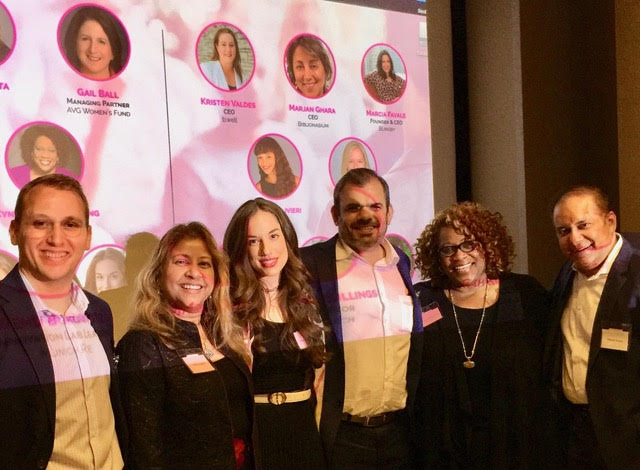 PIVOT GLOBAL AND KIWITECH ANNOUNCE PARTNERSHIP
Pivot Global Partners and KiwiTech are proud to announce the launch of a partnership initiative that will provide customized growth solutions to enterprises and startups.
The partnership will provide integrated, seamless planning and deployment of services that align strategy, management and technology initiatives. The combined offering will give companies the platform for continued growth in a competitive environment.
Pivot Global and KiwiTech's partnership initiative arose because their clients needed a combination of specific services to grow. Through the diversity of thought leadership and experiences at Pivot Global and KiwiTech, the partnership initiative will address those business needs. The hallmark of the combined offering will be flexibly delivered services that jumpstart the creation and implementation of solutions for companies.
"KiwiTech is pleased to join hands with Pivot Global. Together, we will help organizations improve customer experience and enhance operations with technology and innovation," said Anita Gupta, KiwiTech's CRO & Co-Founder.
"We are excited to partner with KiwiTech to offer companies opportunities for continued growth through our combined expertise. As we deploy the collective experience of our proven and street smart consultants along with KiwiTech's superior technology services, we'll rapidly design and implement innovative solutions for our clients," said Cynthia Hardy Young, Pivot Global's CEO & Founder.
About KiwiTech
KiwiTech, headquartered in Washington DC, provides end-to-end digital technology solutions across a wide range of industries, including healthcare, fintech, publishing, media and entertainment and education. KiwiTech has quickly gained recognition as an innovator by investing in numerous early-stage startups and partnering with large enterprises. Drawing on its deep expertise across mobile and web technologies, KiwiTech enables companies to create groundbreaking digital experiences. For more information, visit: www.kiwitech.com
About Pivot Global Partners
Pivot Global Partners, a Georgia-based company, is a global professional services firm with laser focus on clients' culture, customer and operations. With consultants that have over 600 years of combined experience, Pivot Global guides organizations to bring ideas and new capabilities to life, implement and sustain improvement. For more information, visit: www.pivotglobal.com