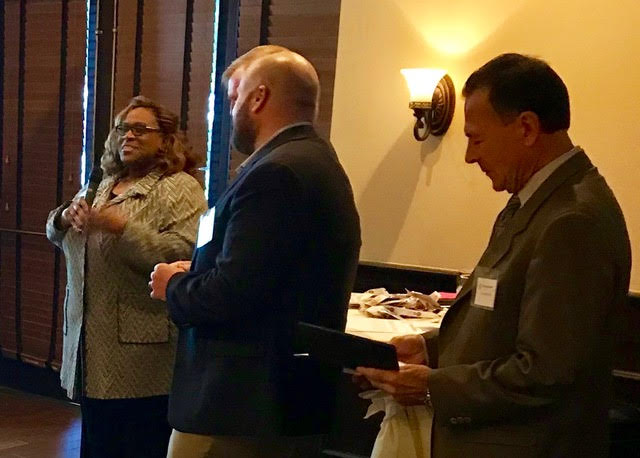 HOW TO BE AN EFFECTIVE CHIEF EXECUTIVE OFFICER
Participating in Georgia LEARNS on November 8, 2018, Cynthia Hardy Young, CEO & Founder of Pivot Global Partners, shared her reflections on key attributes needed to be an effective CEO. Cynthia offered the aspiring CEO the following advice:
Embrace continuous learning
Draw upon a demonstrated record of success
Know the value of reflection, self-awareness and asking for help
Know your customer
Have an in-depth inside/outside view of both the organization and the marketplace
Listen to Cynthia's reflections on this topic and let us know what advice you would give someone interested in being an effective CEO. Send us your thoughts to [email protected]. We will post a collection of our readers' contributions to this topic.