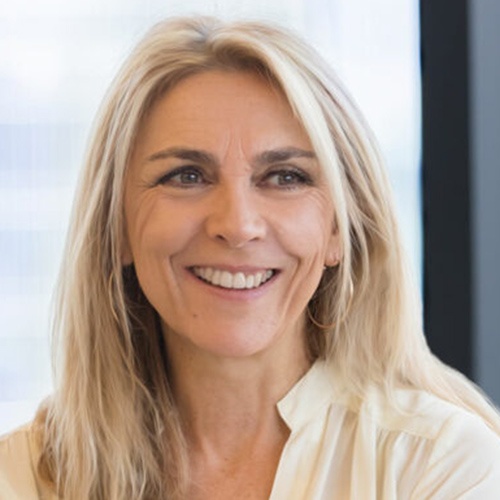 CRISTINA DA COSTA JOINS PIVOT GLOBAL PARTNERS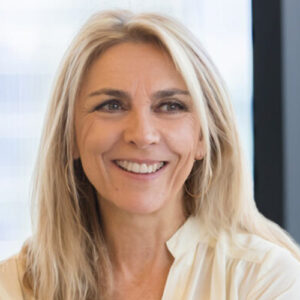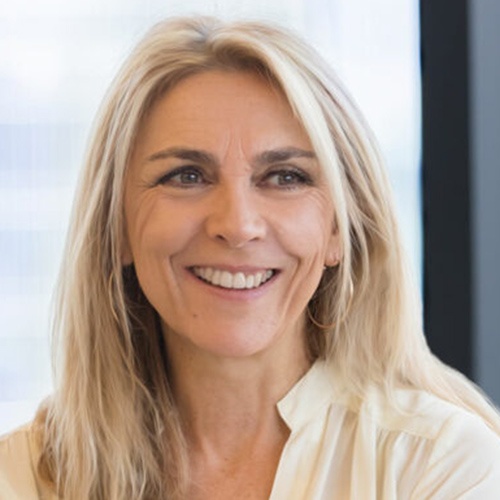 Pivot Global Partners is pleased to announce that Cristina Da Costa, a global consultant for culture change and leadership development, has joined the firm.
Cristina's background includes driving strategic projects for business performance through risk management and business development while improving the company resilience.  
Cristina currently focuses on helping organizations create high performing, values-aligned work environments.  Her work includes developing professionals into engaged, inspired and connected individuals working for a common goal.
As a coach, Cristina is certified by the International Coach Federation (ICF) and is a licensed provider for Barrett Values Centre, providing metrics and recommendations for client cultural transformation efforts.
Cristina has a degree in Economics from the Universidade Nova de Lisboa (UNL), Lisbon, Portugal and a certification in the Advanced Finance Program for Executives at Universidade Catolica Portuguesa (UCP) in Lisbon as well. Cristina is also a certified eLearning Trainer with ISQ and a Certified Trainer with the IEPP.
About Pivot Global Partners
Pivot Global Partners is a global professional services firm that offers design and implementation services for culture and organizational change.  With over 600 years of collective experience and unmatched acuity, we deliver blended culture, customer and operations solutions to prevent, detect and mitigate risk for corporate and non-profit boards.  
Pivot Global offers the following core services:
Culture Change
Organizational Design
Change Management
Process Improvement
We guide our clients through challenging "pivots" to accelerate growth and sustainable success by moving ideas into implementation, relying on data and insights.   
For more information, please contact Maria Foxhall, Chief Revenue Officer, at [email protected] or 888.526.6251.