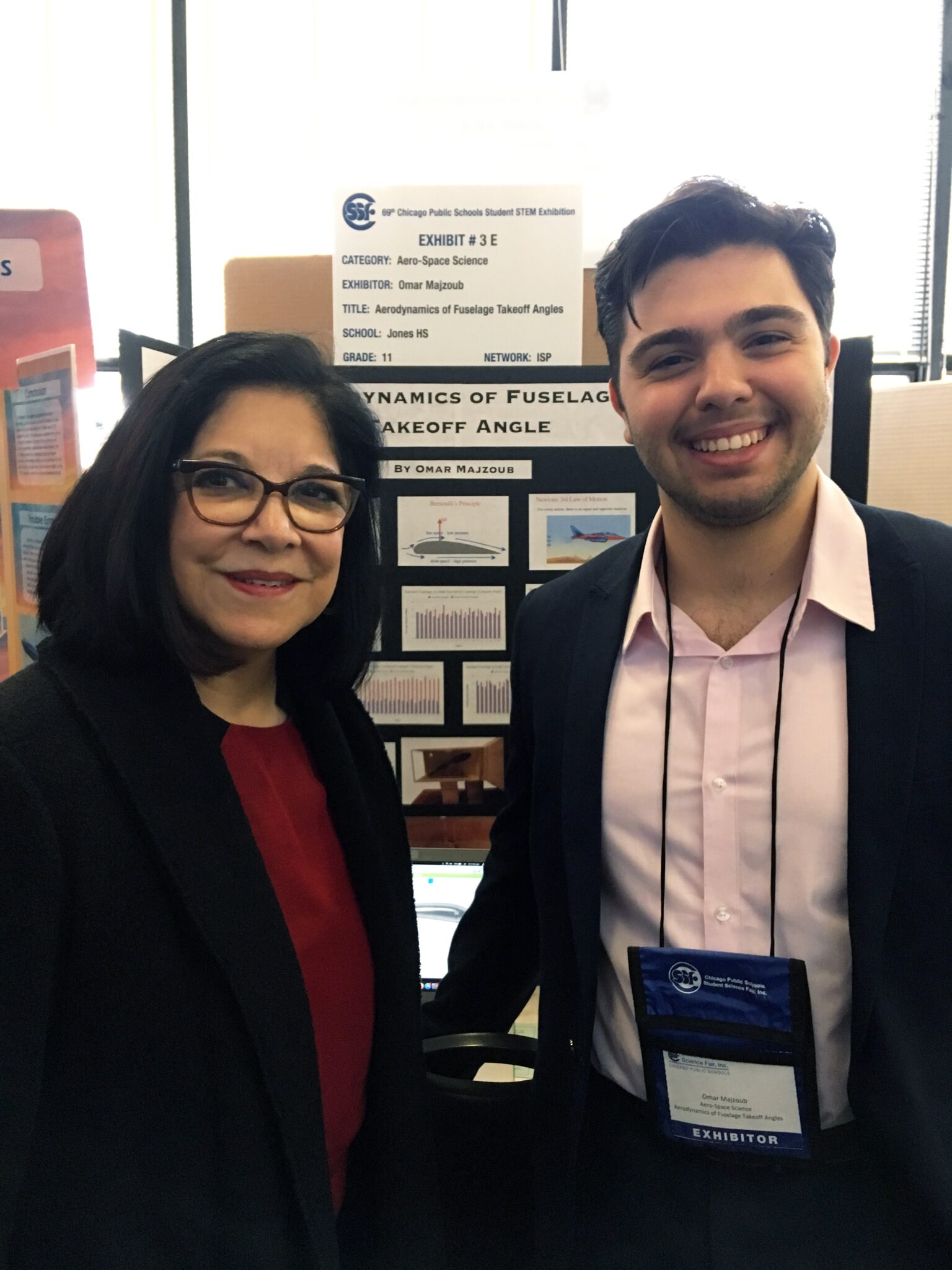 PIVOT GLOBAL LEADER IN THE COMMUNITY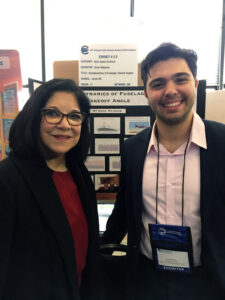 Over 200 students participated this past weekend in the Chicago Public Schools Citywide 69th Annual Science Fair held on March 22-24, 2019.  Our future scientists and innovators focused on their research topics in the fields of Science, Technology, Engineering and Math.   With project titles such as: "Global Warming and Carbon Dioxide," "Vision Based Robot System, " and "Tomato Power," students represented the best from local school competitions.  
Each year, approximately 45 students are selected to participate at the Illinois Junior Academy of Science State Fair that will be held on May 3rd and 4th, 2019 at the Southern Illinois University in Carbondale, Illinois.  In addition, the four top-scoring students from Chicago Public Schools Citywide Science Fair will participate at the International Science and Engineering Fair, which will be held in Phoenix, May 12-17, 2019.
Pivot Global's CMO, Alex Garza, member of the Chicago Board of Education, provided welcoming remarks at the opening ceremony and met with many talented students to learn about their STEM research projects.